Alloy Wheel Repair Services Brisbane and the Gold Coast
Alloy Wheel Repair Services Brisbane and the Gold Coast
Mobile Alloy Rim Repairs 
Our mobile alloy rim repair services can repair your painted rims, machine face rims, shadow chrome rims and polished rims back to their former glory.
Painted Rim Repairs:
These repairs are easily done onsite with colour matching done by the eye of our skilled wheel technicians. We will have your painted rims looking like they just came from the factory floor!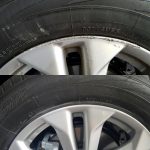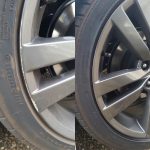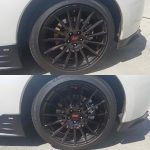 Machine Face Rim Repairs:
As explained in previous posts, machine face rims once damaged, will never be repaired back to 100% due to the unique method and factory tools used in creating that beautiful machine look. With our repairs, we can have your machine face rims looking back to 90-95%. We remove all the damage, smooth the surface and provide a clear coat to protect the alloy and blend in the finish. Standing up looking at the rim you never know it was ever damaged or repaired!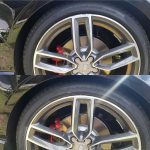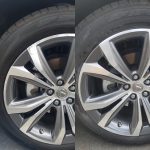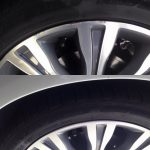 Shadow Chrome Rim Repairs
The hardest and most time consuming of all rim repairs. This is due to the intricate process involved in matching and achieving the many different shades of a shadow chrome painted finish. Our skilled wheel technicians take their time in applying the many layers of paint rendering a result perfectly matching.
Deteriorating Clear Coat on Polished Rims
Our wheel technicians can have your old faded rims looking like new again. We remove all the old deteriorating clear coat, high polish the rims then provide a new clear coat to seal the alloy surface.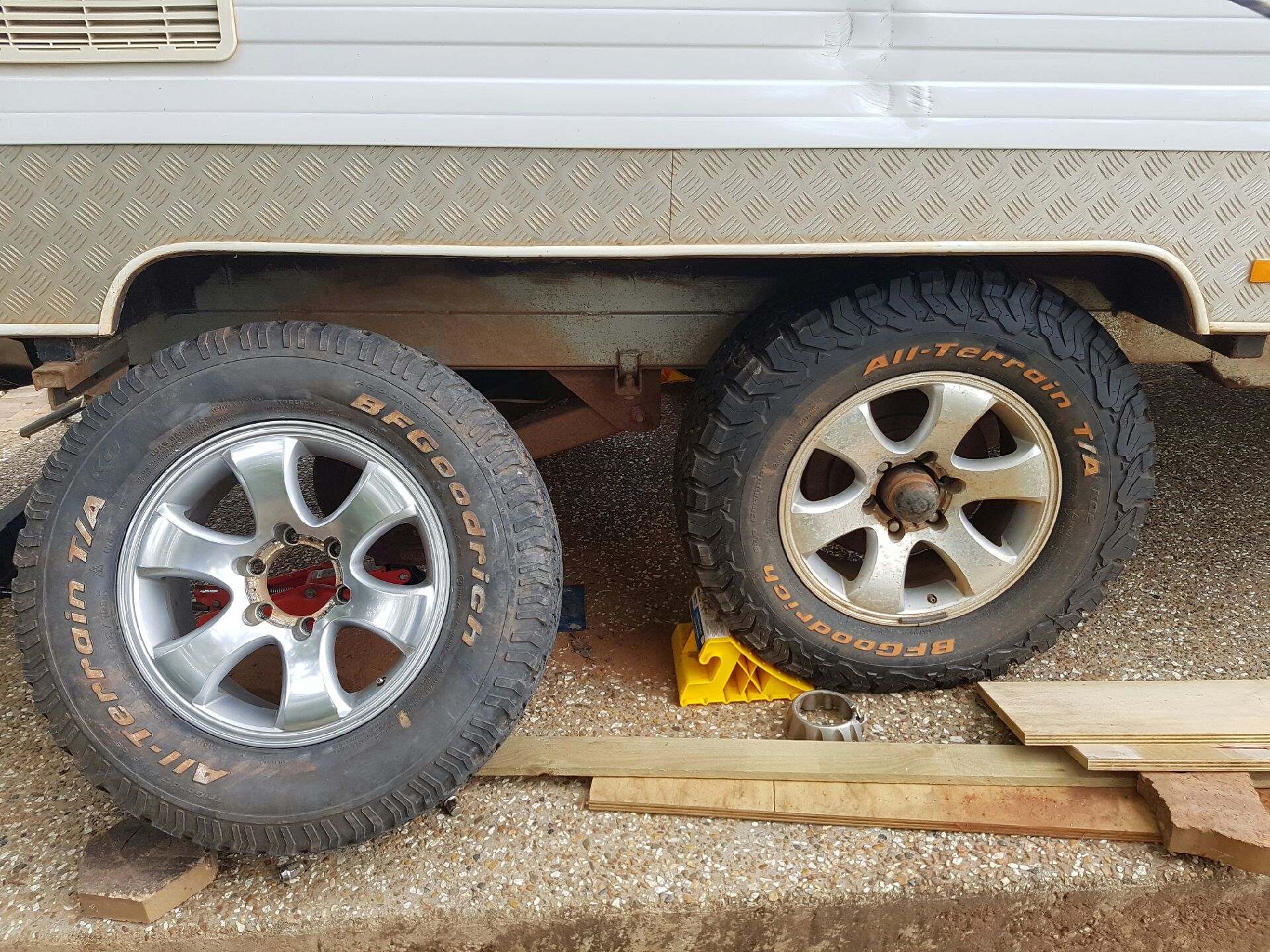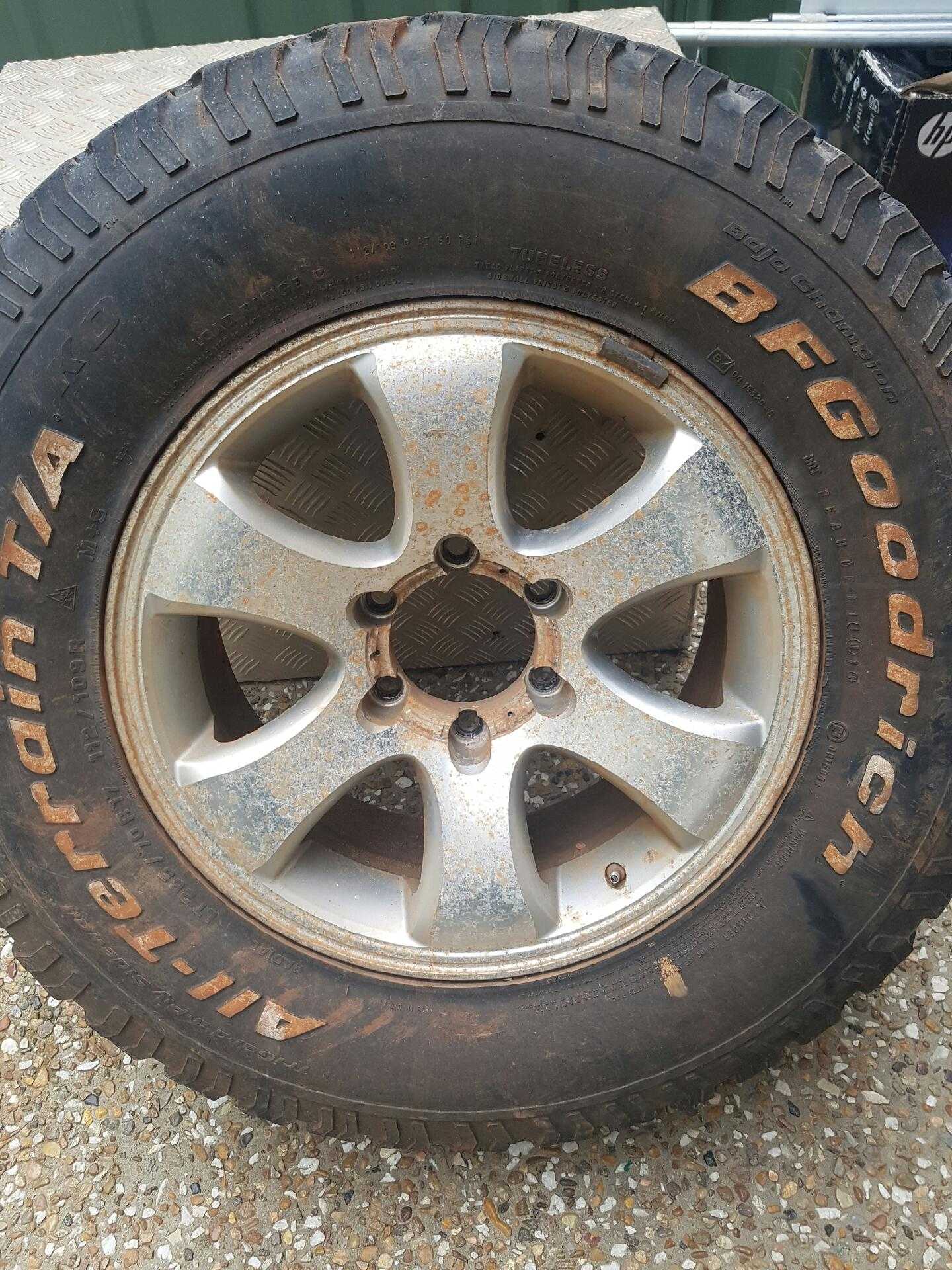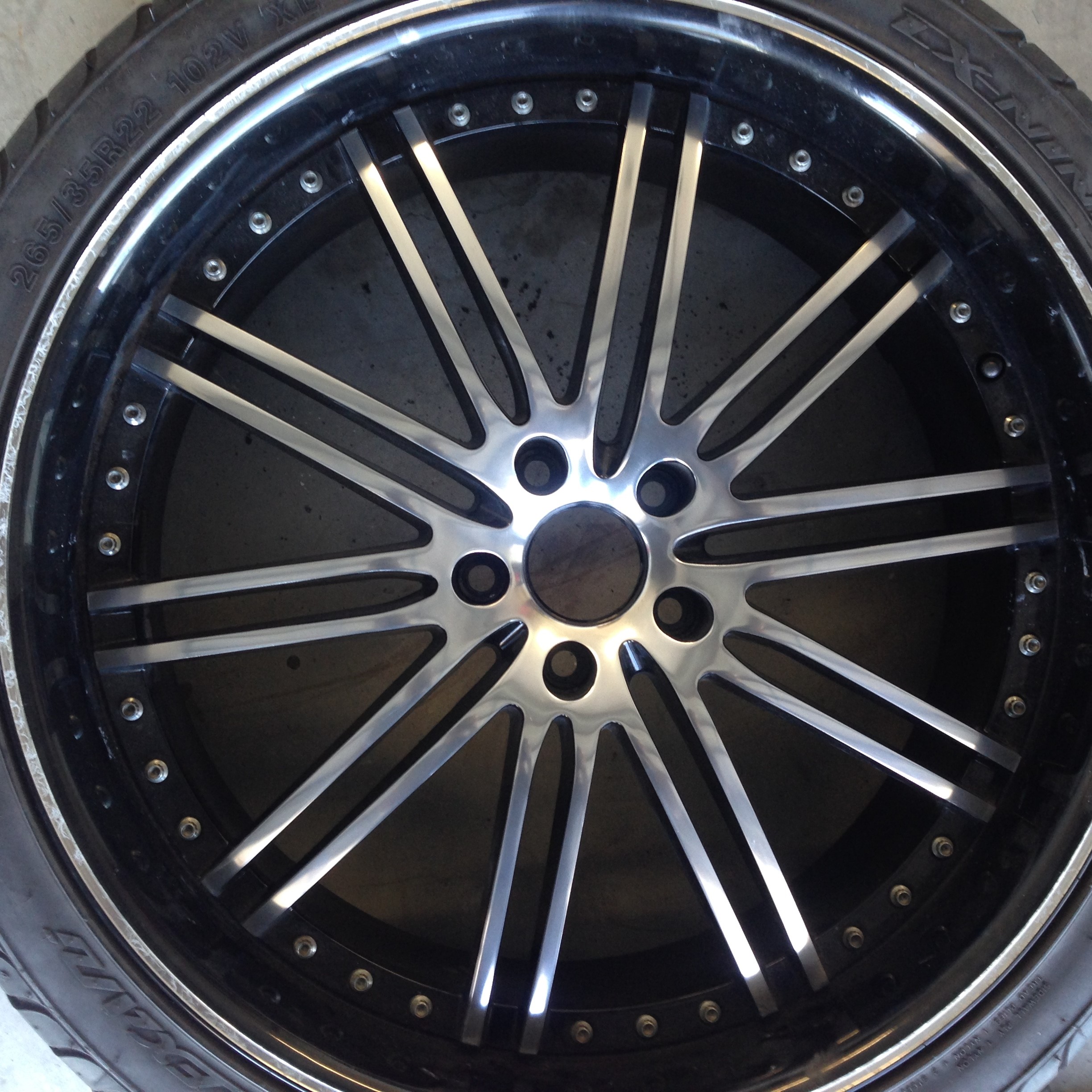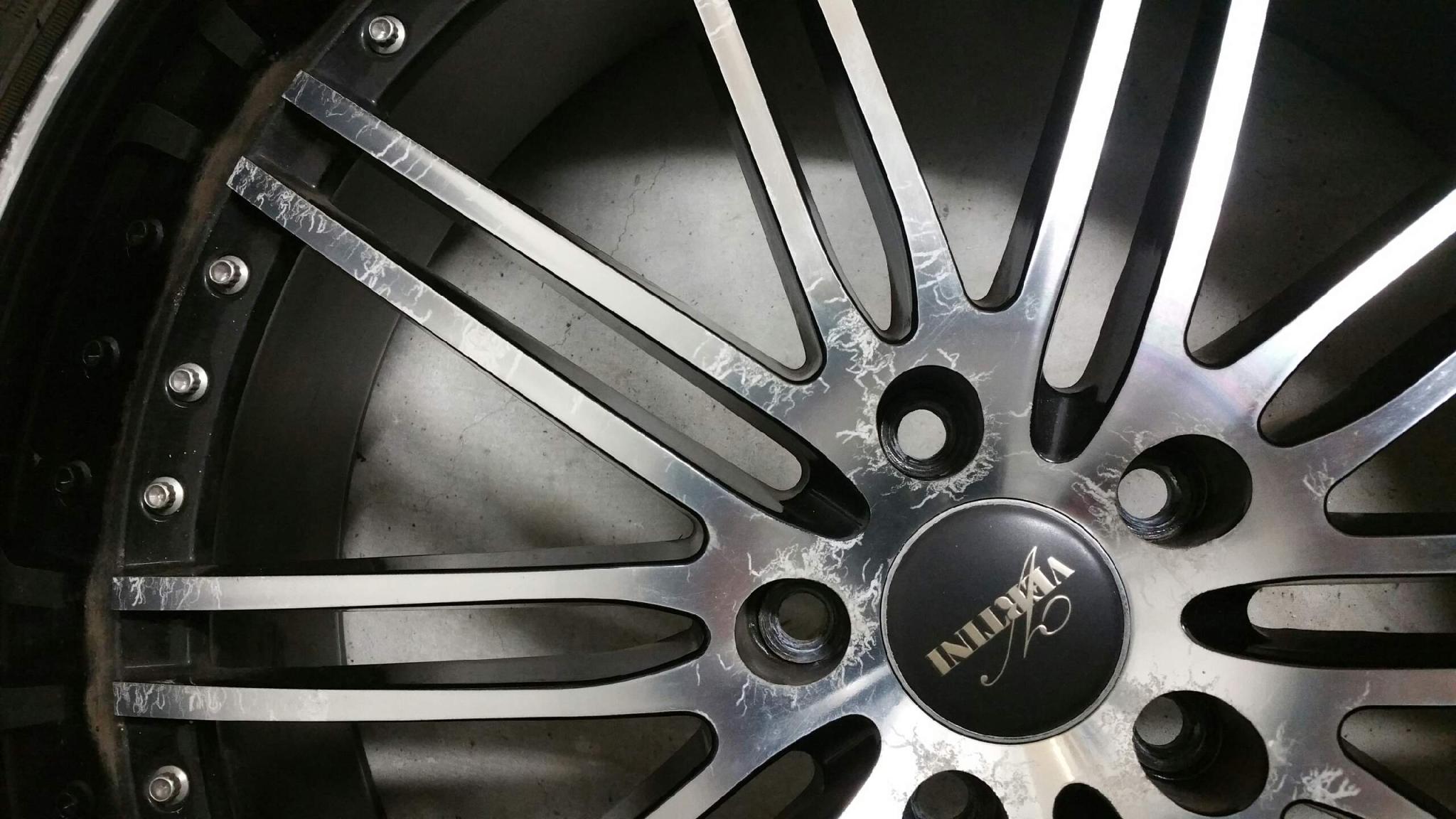 Custom Resprays and Rim Re-Colouring
We offer custom resprays and can change the colour of your rims onsite! Our standard range of colours include: black, silver, gunmetal grey, charcoal, white, gold or bronze and come in three finishes: matte, satin or gloss. We can do a full make-over on your rims in as little as 4 hours!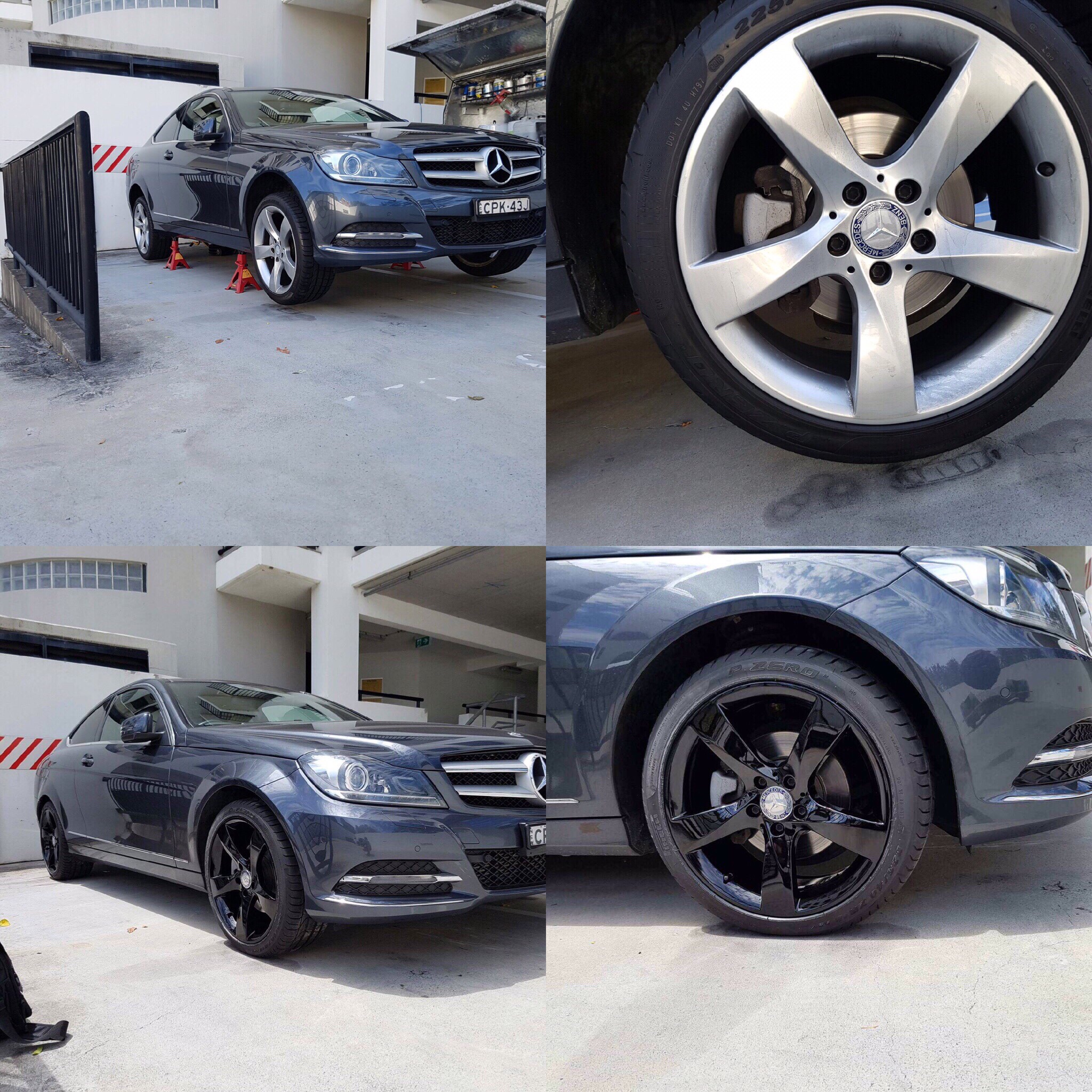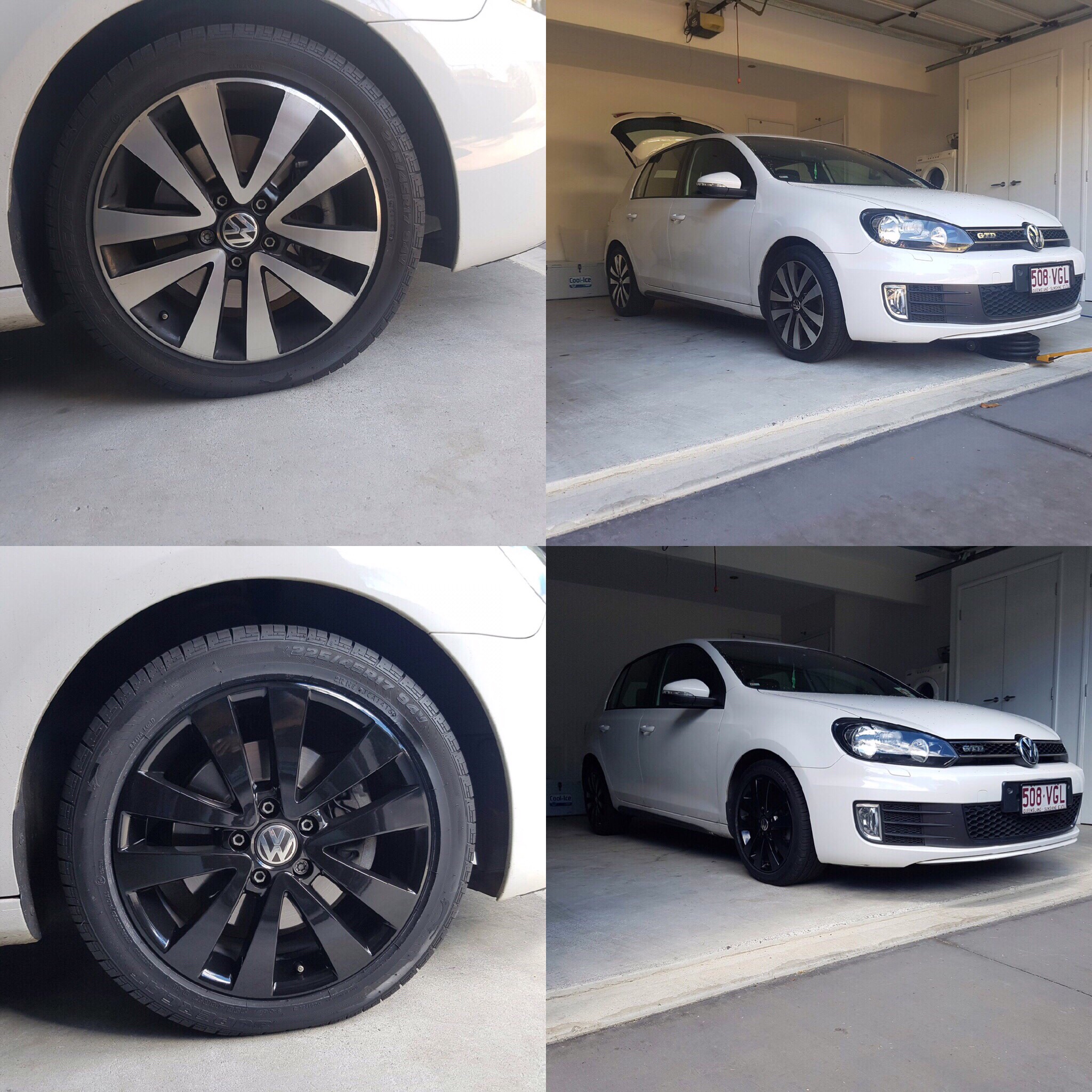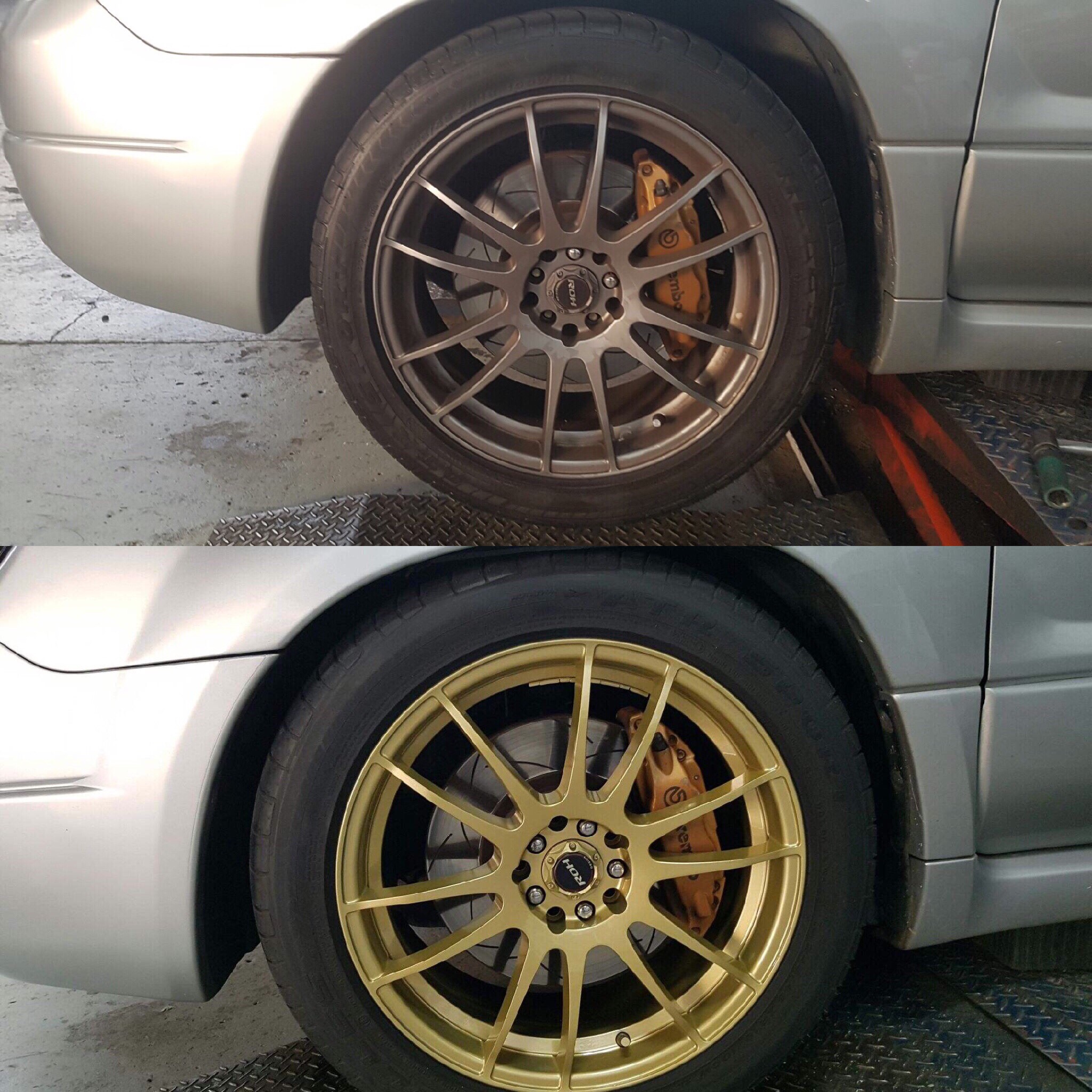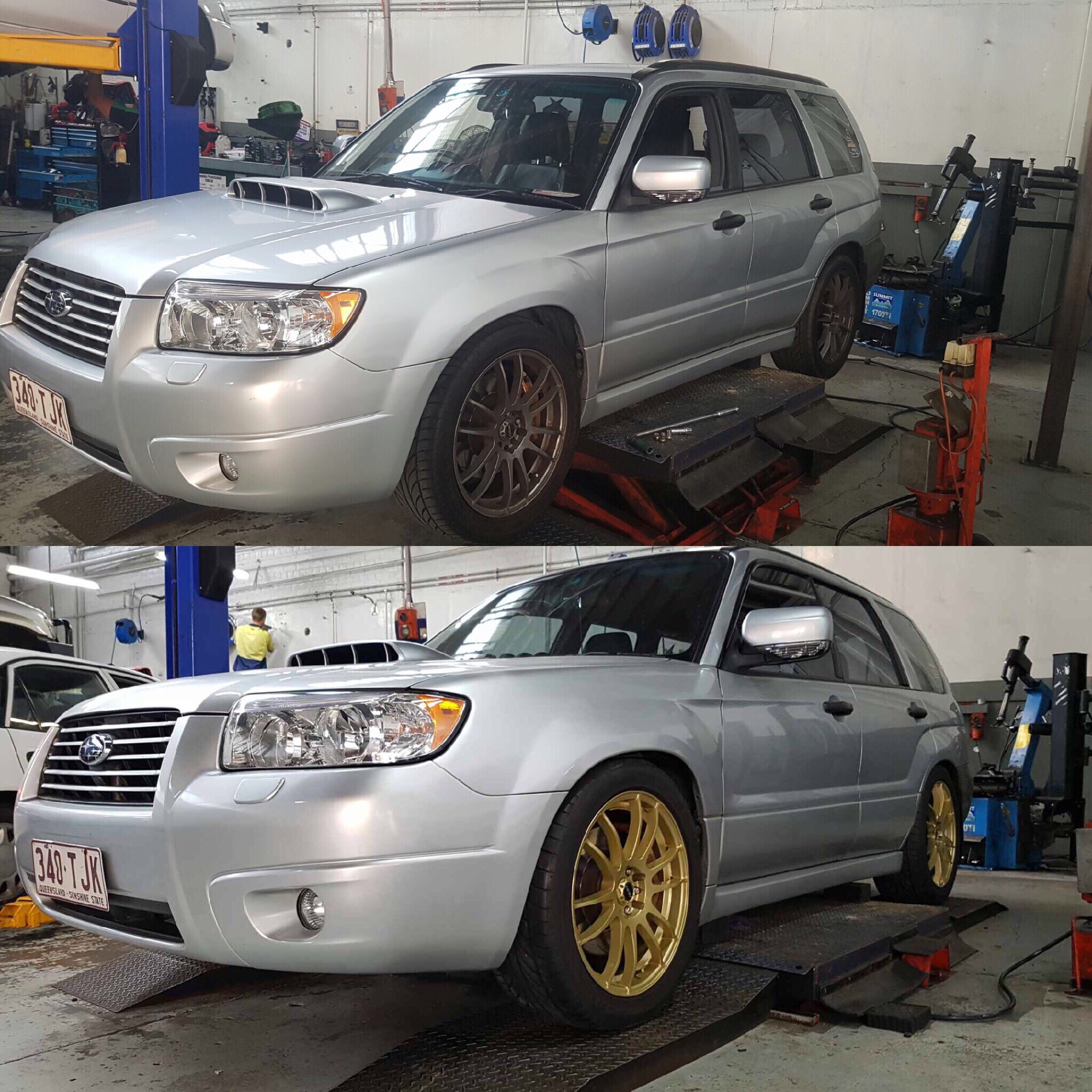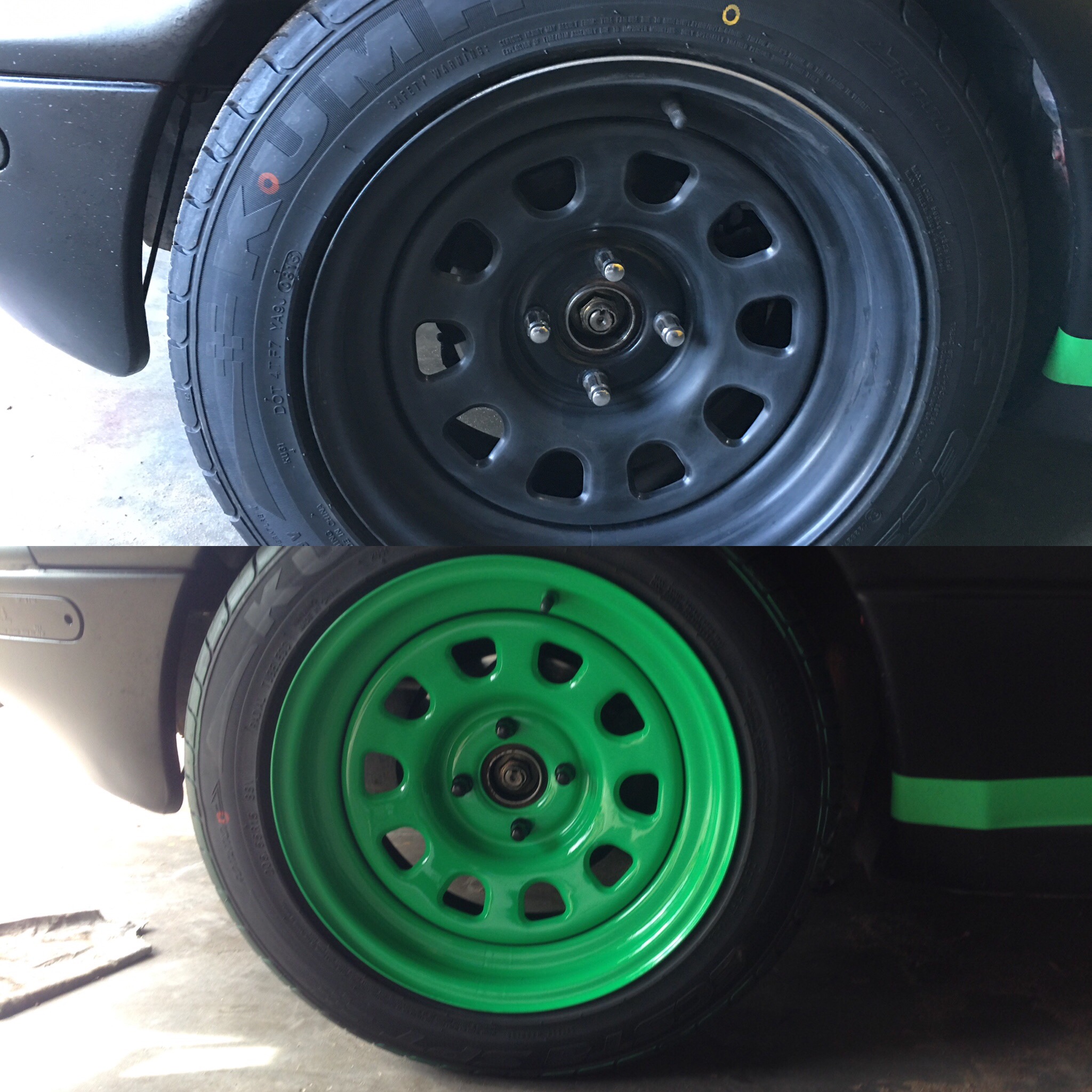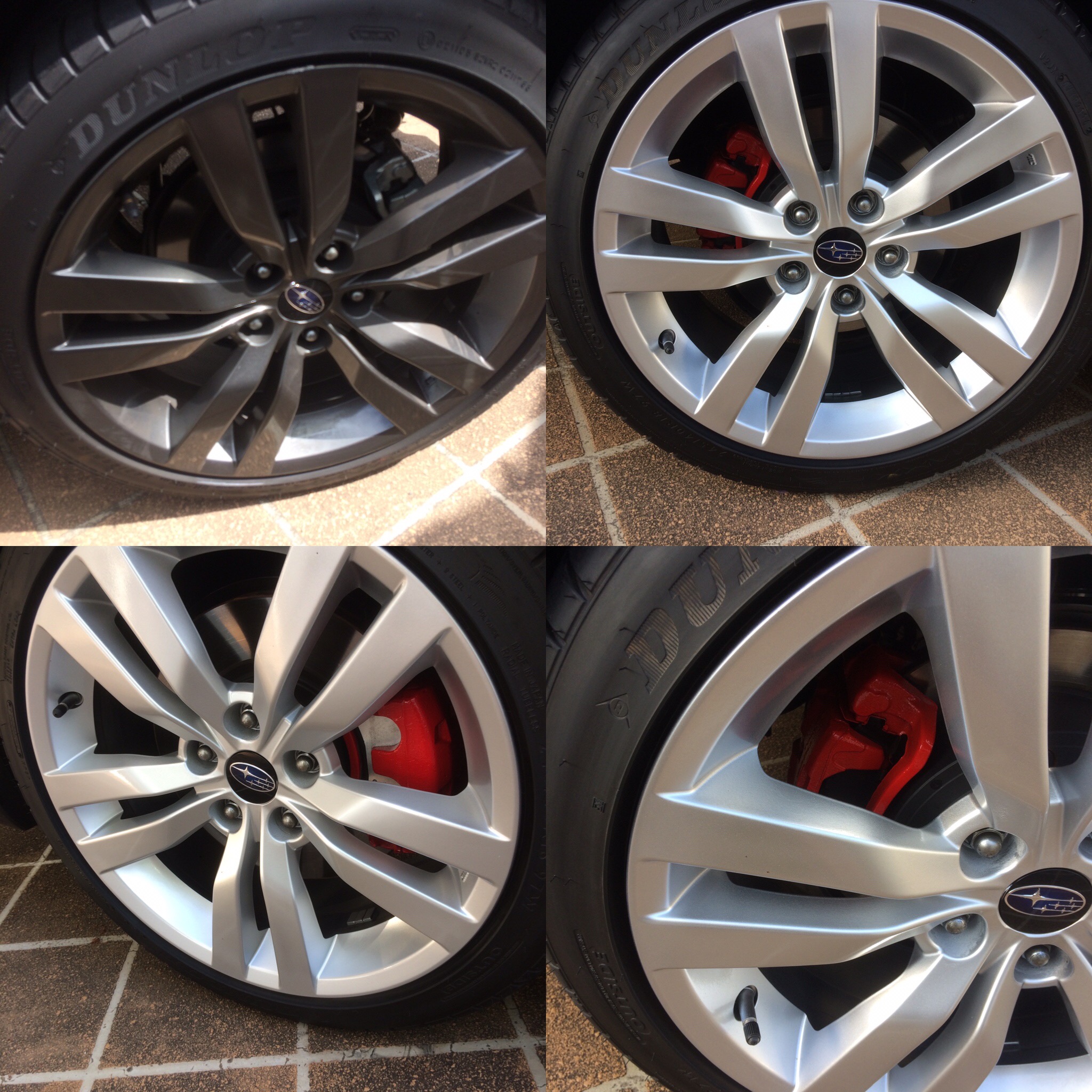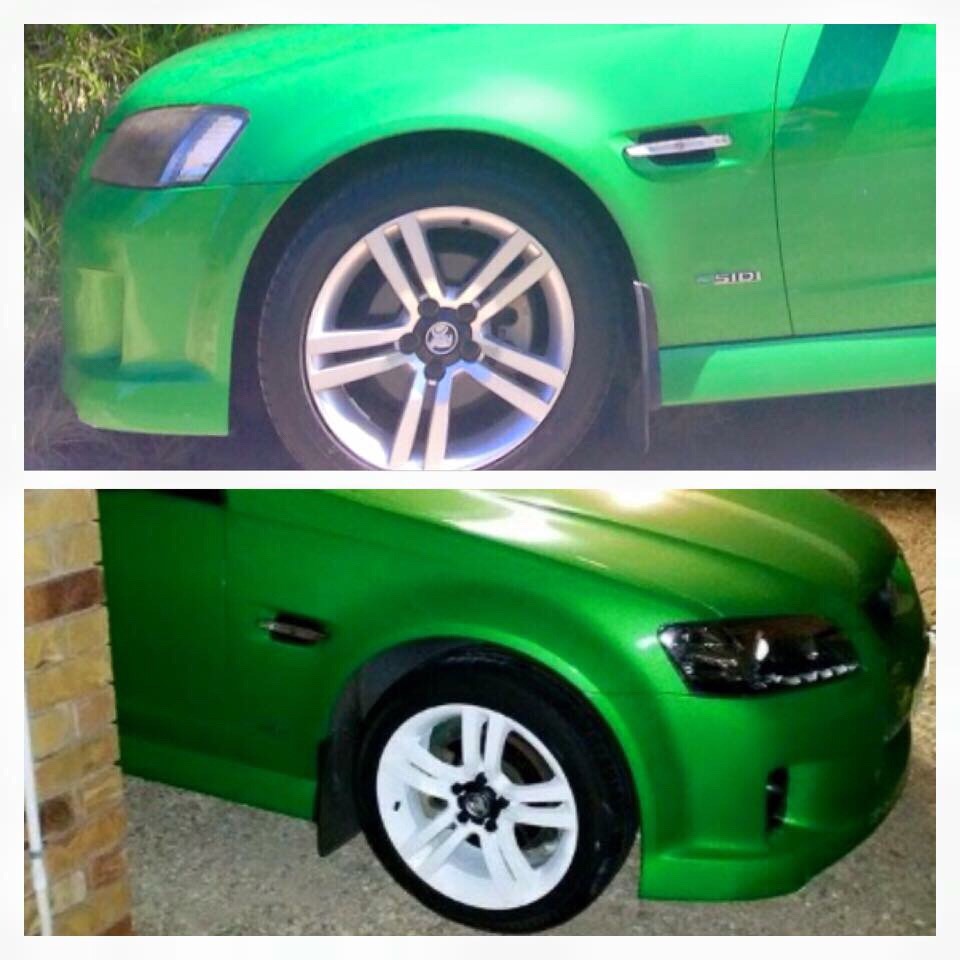 It's simple to get a quote on a rim repair. Simply SMS 0403825569 or email admin@onsitealloyrepairs.com.au a photo of the rim, along with your name and address and we will do the rest.